St. Thomas Aquinas Parish
Parish Description
We, the People of Saint Thomas Aquinas Parish, Flatlands, Brooklyn, are a multicultural community; invigorated to respond to the call of Jesus under the guidance of the Holy Spirit. Consistent with the tradition of the Catholic Church, we are -United in worshipping the Father, the Son, and the Holy Spirit by serving Him through serving one another. -Devoted to unity within the Body of Christ, supporting and promoting one another to live the message of the Gospel through the celebration of the sacraments. -Committed to a Church community that fosters evangelism, service, hospitality, stewardship, and a need for genuine unity and belonging.
Information
Youth Ministry meets every 1st, 2nd, and 3rd Friday of the month at 6:30 pm. Our mission is to guide the youth!
Contact Info
1550, Hendrickson Street, New York, 11234, United States.
Visit Website
1550, Hendrickson Street, New York, 11234.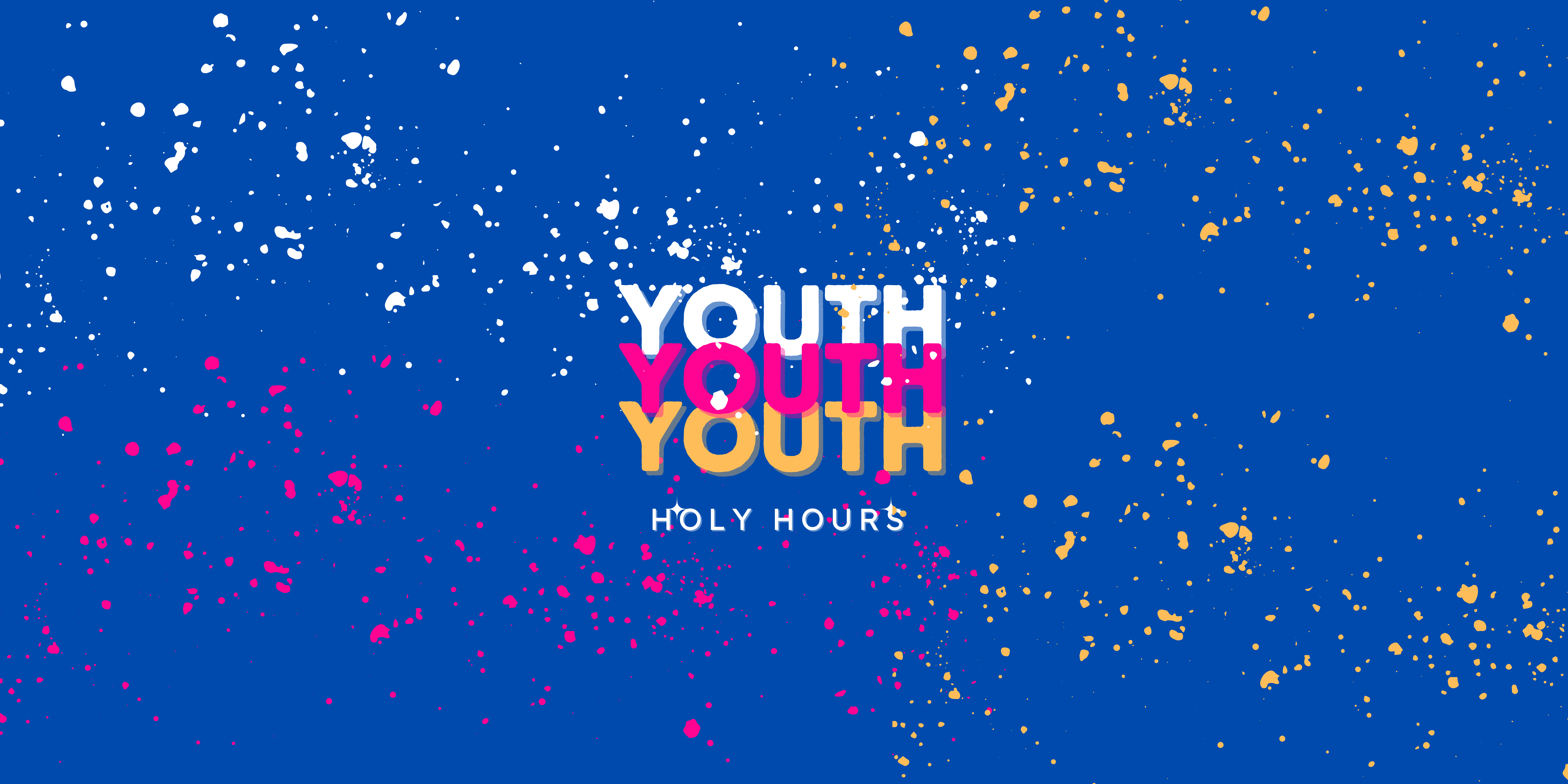 January Youth Holy Hour
January 12, 2024 7:00 pm

This is a very special Holy Hour as we are being joined by the WYD Pilgrims for a Reunion!