Information
Troopers Of Faith Mission Statement Our mission is to carve holiness in our lives and to live in the presence of the Lord, and, through that, develop our relationship with God and grow spiritually. We do this by being disciples of today and by carrying the mission of our patron, St. Teresa of Lisieux, to "make God loved" while adopting her inspiring, yet simple, "little way" of serving God. The message of St. Teresa is beautiful, inspiring, and simple: Live by "the little way"
Contact Info
50-20, 45th Street, New York, 11377, United States.
Visit Website
50-20, 45th Street, New York, 11377.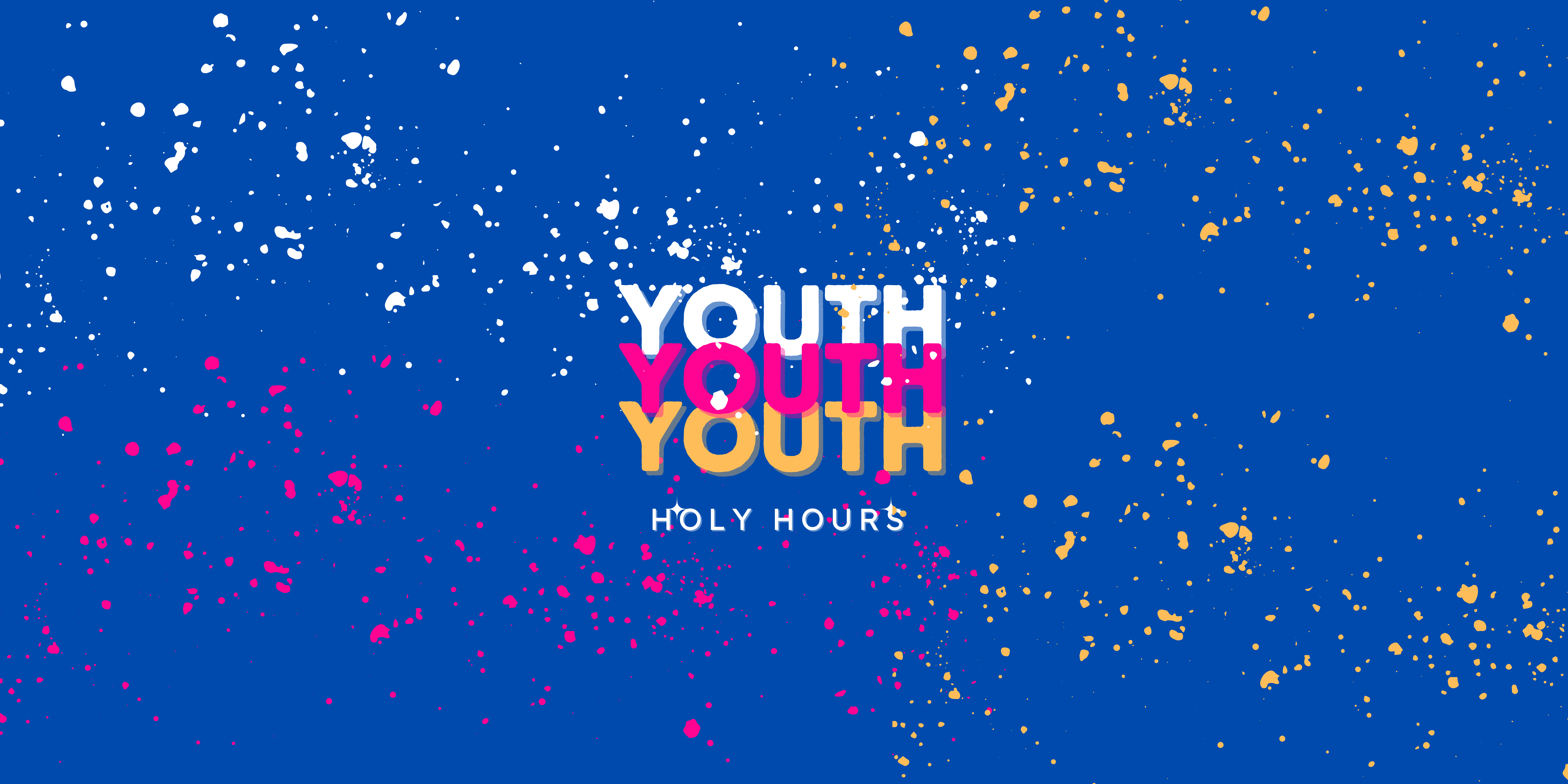 January Youth Holy Hour
January 12, 2024 7:00 pm

This is a very special Holy Hour as we are being joined by the WYD Pilgrims for a Reunion!