Parish Description
Spiritual Boosters aim to motivate and empower our youth to share their gifts, talents, ideas, and concerns with the church and equip them with the tools to impact change in our church!
Information
Mission Statement: Our youth group exists to engage our three communities in worship, conversation, activities, and service in a supportive environment where they can foster genuine relationships with one another, strengthen their love of Christ, and share their faith and gifts with the world.
Contact Info
2900, Newkirk Avenue, New York, 11226, United States.
Visit Website
2900, Newkirk Avenue, New York, 11226.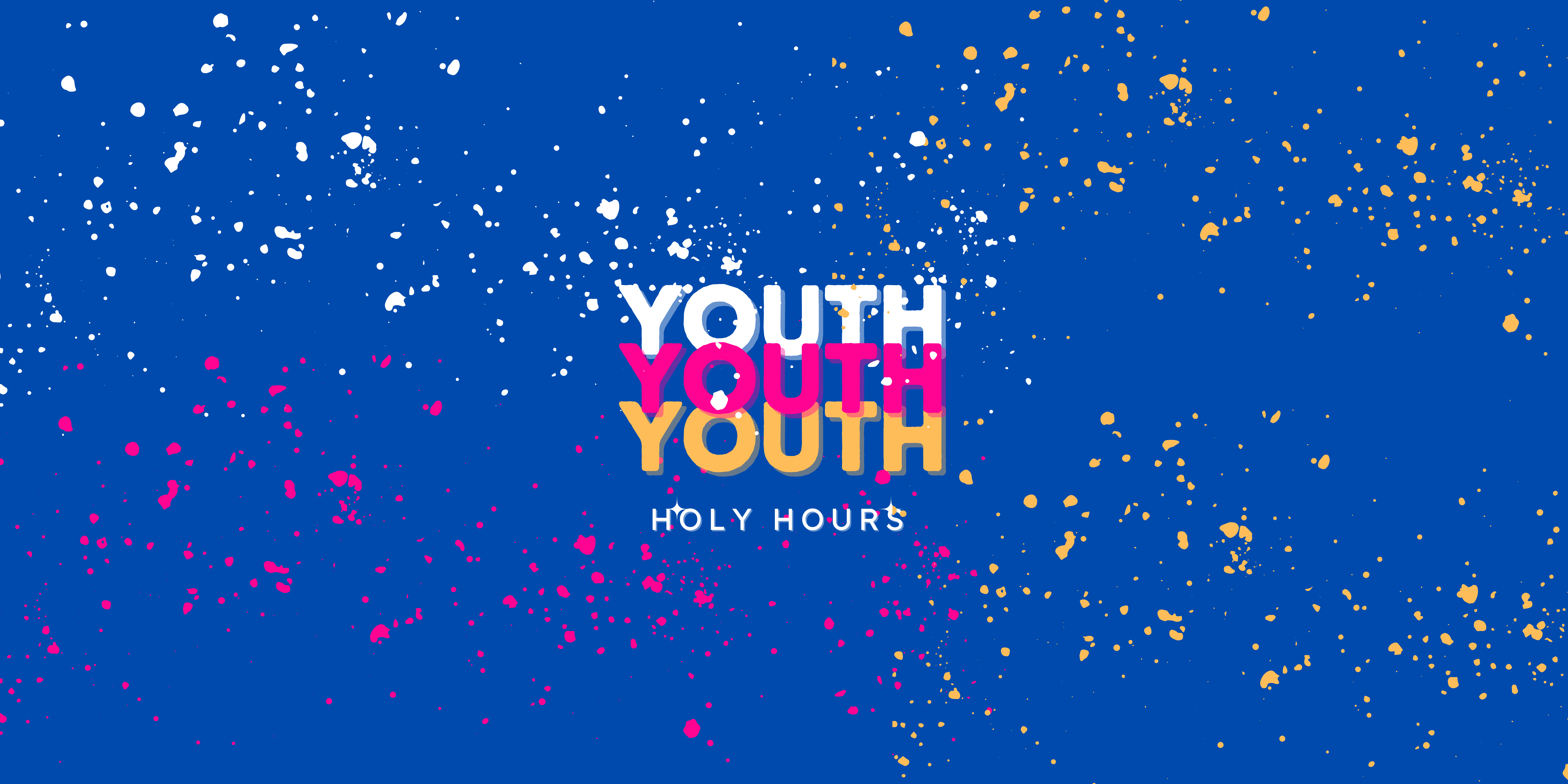 January Youth Holy Hour
January 12, 2024 7:00 pm

This is a very special Holy Hour as we are being joined by the WYD Pilgrims for a Reunion!