Ss. Peter and Paul-Epiphany Parish
Parish Description
We are one parish, two churches, serving the Roman Catholic community of South Williamsburg since 1844.
Information
We are the young parishioners of Ss. Peter and Paul-Epiphany in Williamsburg, Brooklyn. That's right…the South Side! We are proud of who we are and where we come from. But most of all we are proud of living out our Faith! Together we seek to encounter Christ through our time together: Game Nights, Movie Nights, our Discussion, and through Prayer, Adoration, and Confession. Jesus often says, "Do not be afraid". Trust us when we say, it is certainly easier not to fear when you are surrounded by people walking the same journey of Faith. So, Do not be afraid… JOIN US!
Contact Info
71, South 3rd Street, New York, 11249, United States.
Visit Website
71, South 3rd Street, New York, 11249.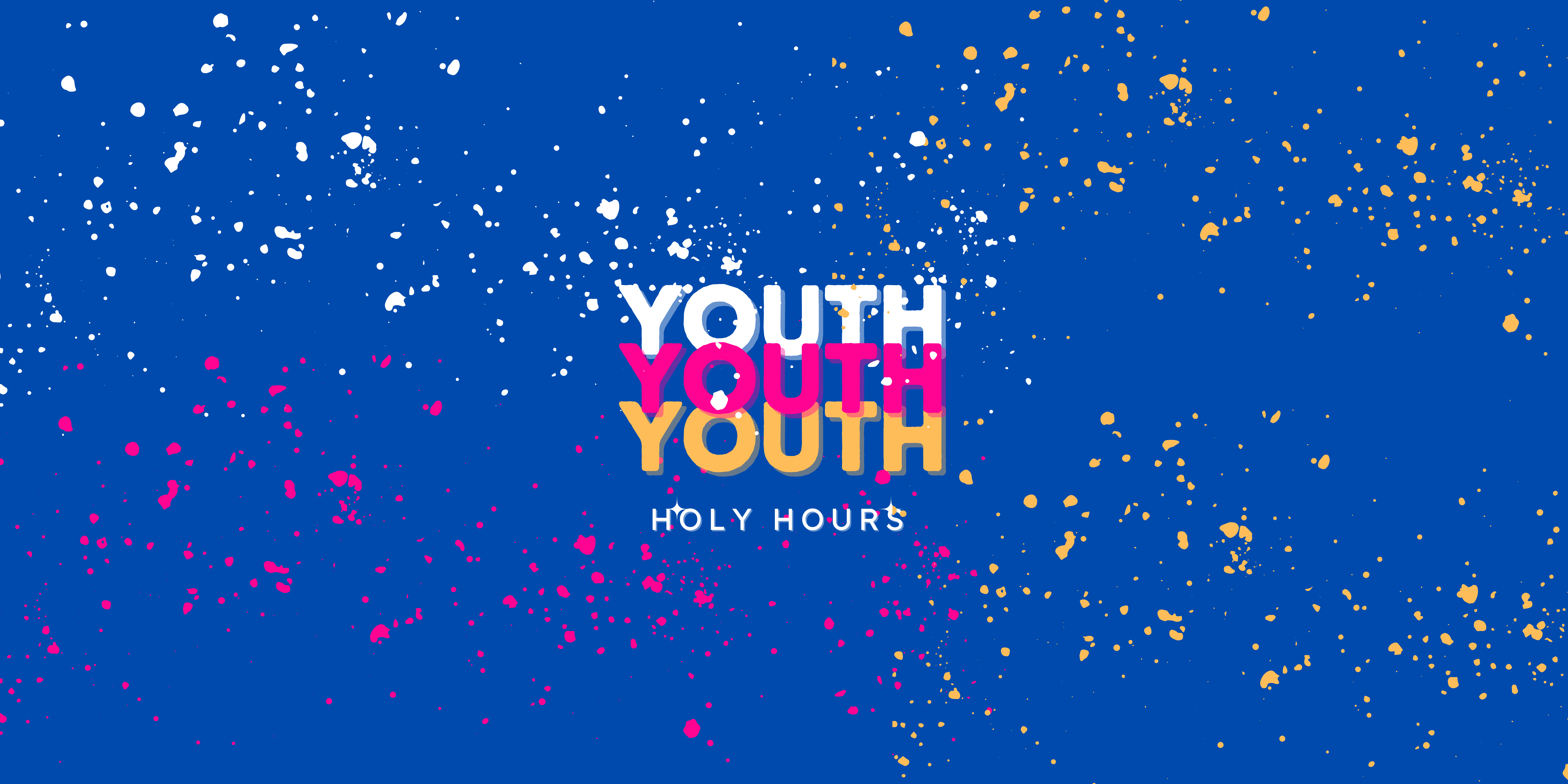 January Youth Holy Hour
January 12, 2024 7:00 pm

This is a very special Holy Hour as we are being joined by the WYD Pilgrims for a Reunion!