Parish Description
Our doors are open to all! We offer Holy Mass, Adoration, Praise and Worship Nights, and many other activities to foster unity and community. Our church is part of the Diocese of Brooklyn and has been directed by missionaries from the Shalom Catholic Community, an International Association of Faithful recognized by the Holy See, since October of 2020. We seek to offer to all the experience of the Risen Christ who passed through the Cross. Our church building, formerly known as Holy Family Catholic Church, was founded in 1905 by Slovak immigrants and was renamed San Damiano Mission in 2015.
Contact Info
85, North 15th Street, New York, 11222, United States.
Visit Website
85, North 15th Street, New York, 11222.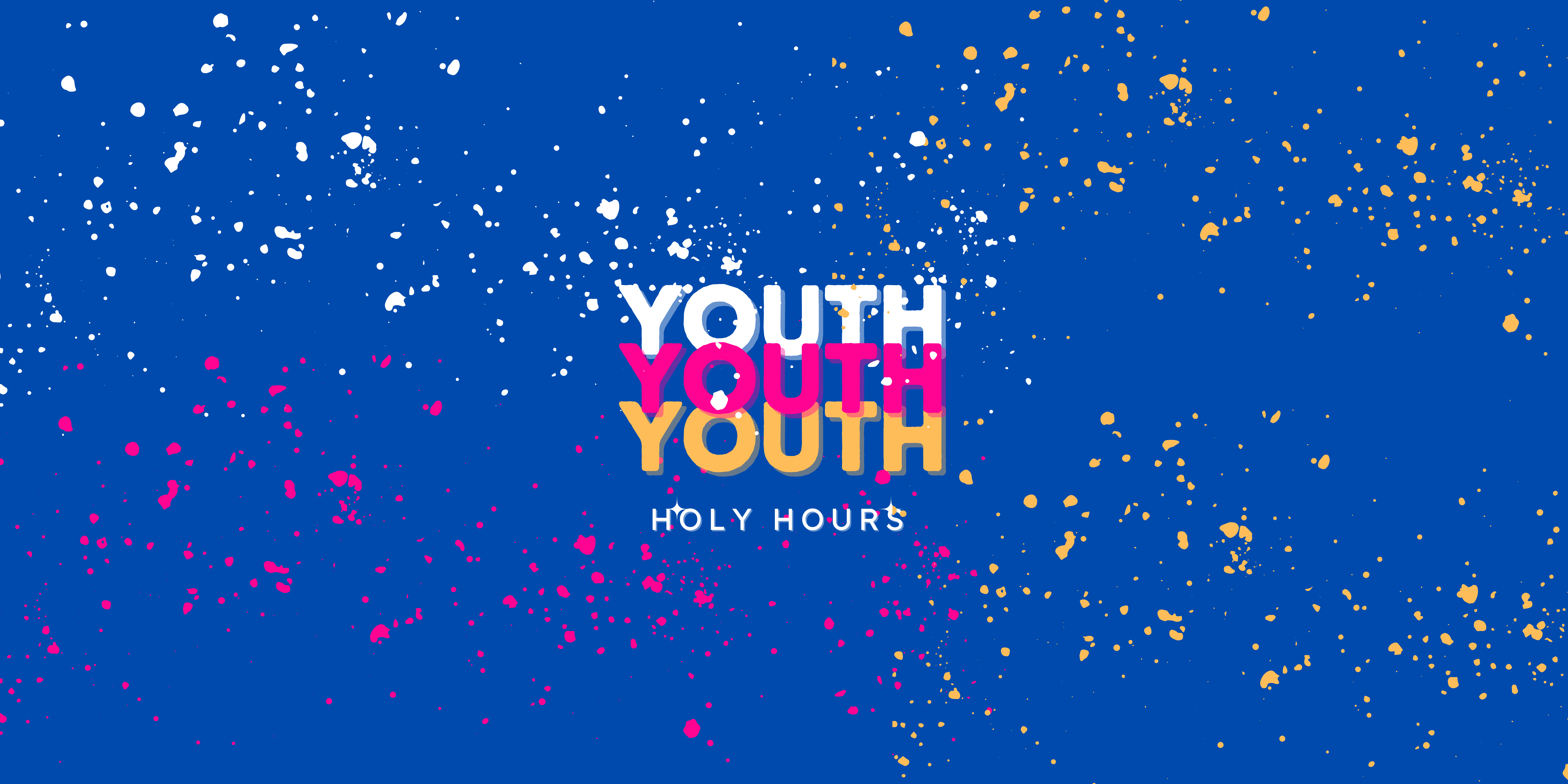 January Youth Holy Hour
January 12, 2024 7:00 pm

This is a very special Holy Hour as we are being joined by the WYD Pilgrims for a Reunion!