Our Lady of the Blessed Sacrament Parish
Parish Description
Youth Ministry at OLBS began in 1999 as part of a desire to bring together the youth of the parish in friendship, with an focus on outreach in the parish community and beyond. In the years since, the group has traveled to World Youth Day, volunteered at St John's Bread and Life, worked with Habitat for Humanity and sponsored twice annual blood drives with the New York Blood Center. Through it all, the emphasis has been on the creation of a safe space where teens can grow in faith and friendship.
Contact Info
34-24, 203rd Street, New York, 11361, United States.
Visit Website
34-24, 203rd Street, New York, 11361.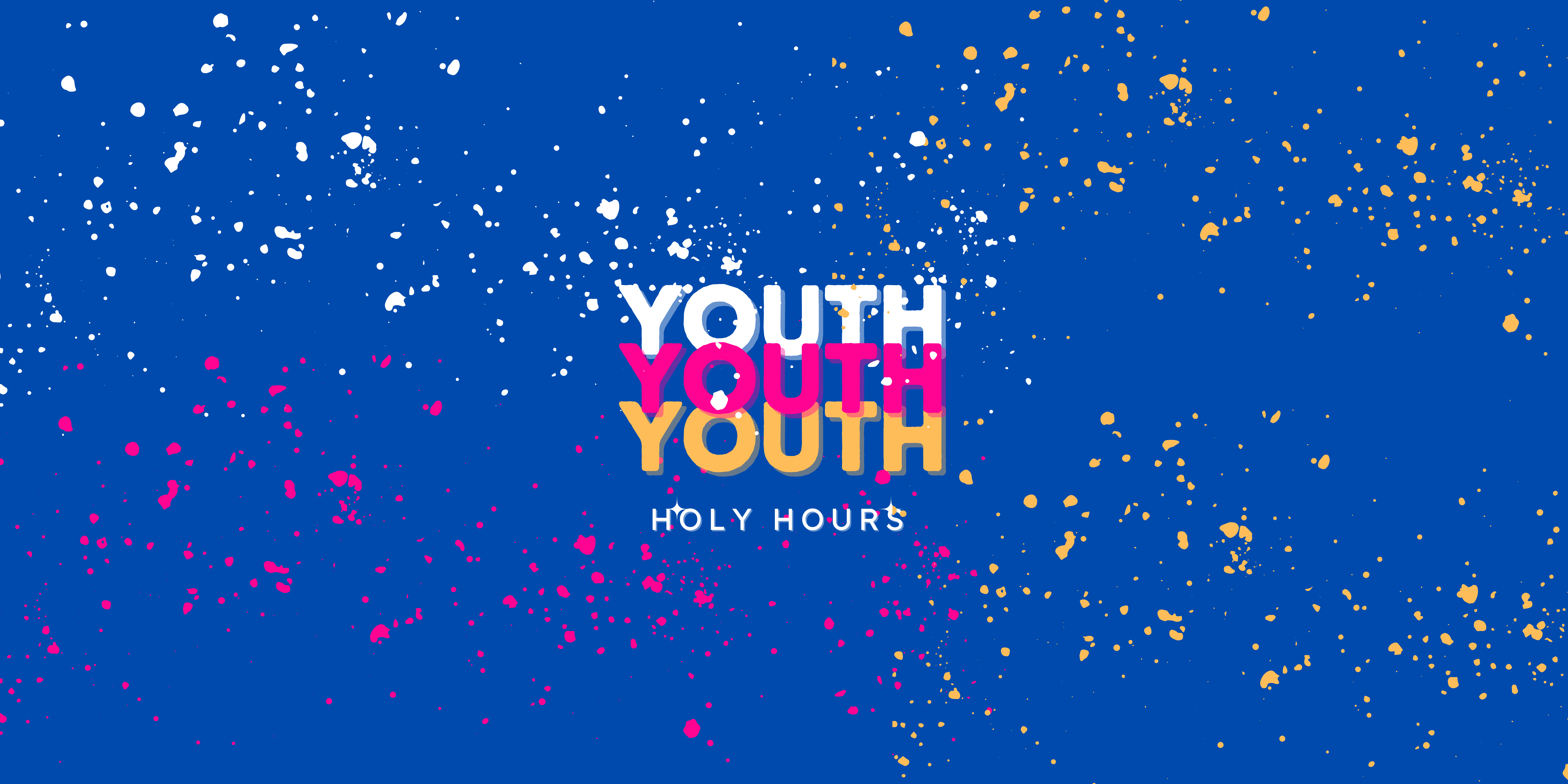 January Youth Holy Hour
January 12, 2024 7:00 pm

This is a very special Holy Hour as we are being joined by the WYD Pilgrims for a Reunion!