Our Lady of Lourdes Parish
Parish Description
Our Lady of Lourdes Youth Ministry- is a ministry that fosters the growth of our young people through various ministries- Kids ministry, Middle School Wyldlife Club, Lifeteen Youth Nights, Young Adults gatherings, and Family Ministry. Our Ministry advocate for the well-being of our young people and their families. Spaces are created where they can grow in their faith, as a community, and in service to others.
Information
"We, the Catholic Christian Community of Our Lady of Lourdes in Queens Village, united as disciples of Jesus under the patronage of Mary, being blessed with our rich diversity, seek to be guided by love, supported by prayer, strengthened by faith, and encouraged by God's trust in us."
Contact Info
92-96, 220th Street, New York, 11428, United States.
Visit Website
92-96, 220th Street, New York, 11428.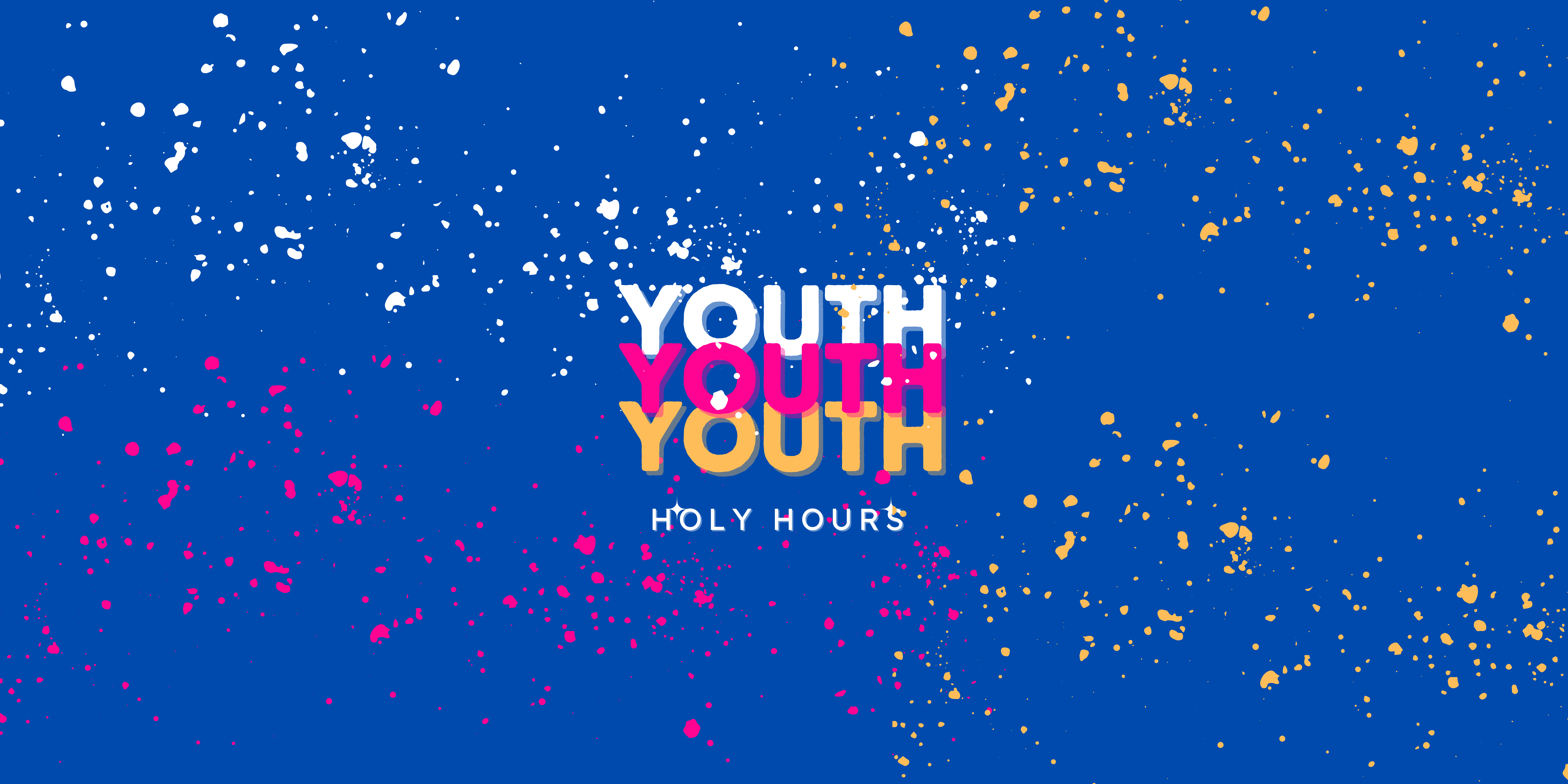 January Youth Holy Hour
January 12, 2024 7:00 pm

This is a very special Holy Hour as we are being joined by the WYD Pilgrims for a Reunion!