Our Lady of Grace Parish – Queens
Parish Description
Our Lady of Grace is a faith-filled community spanning many generations. Nourished by the Body and Blood of Christ, we accept Jesus' Invitation to "Come follow Me." As Christ's presence in the world, we continue to build our relationship with God through loving service to others. We strive to bring forth the unique gifts of our parish family and to spread the Gospel for the greater glory of God.
Information
Our Lady of Grace Youth Ministry, now in its 6th year, meets weekly on Friday nights from 7:30-9:30 PM. Activities include weekly group prayer, opportunities for service, and a rotation of Game, Movie, and Gym Nights. Preparations for OLG to be well represented at World Youth Day in Lisbon 2023 have begun! Additional information and updates will be posted as it becomes available.
Contact Info
100-05, 159th Avenue, New York, 11414, United States.
Visit Website
100-05, 159th Avenue, New York, 11414.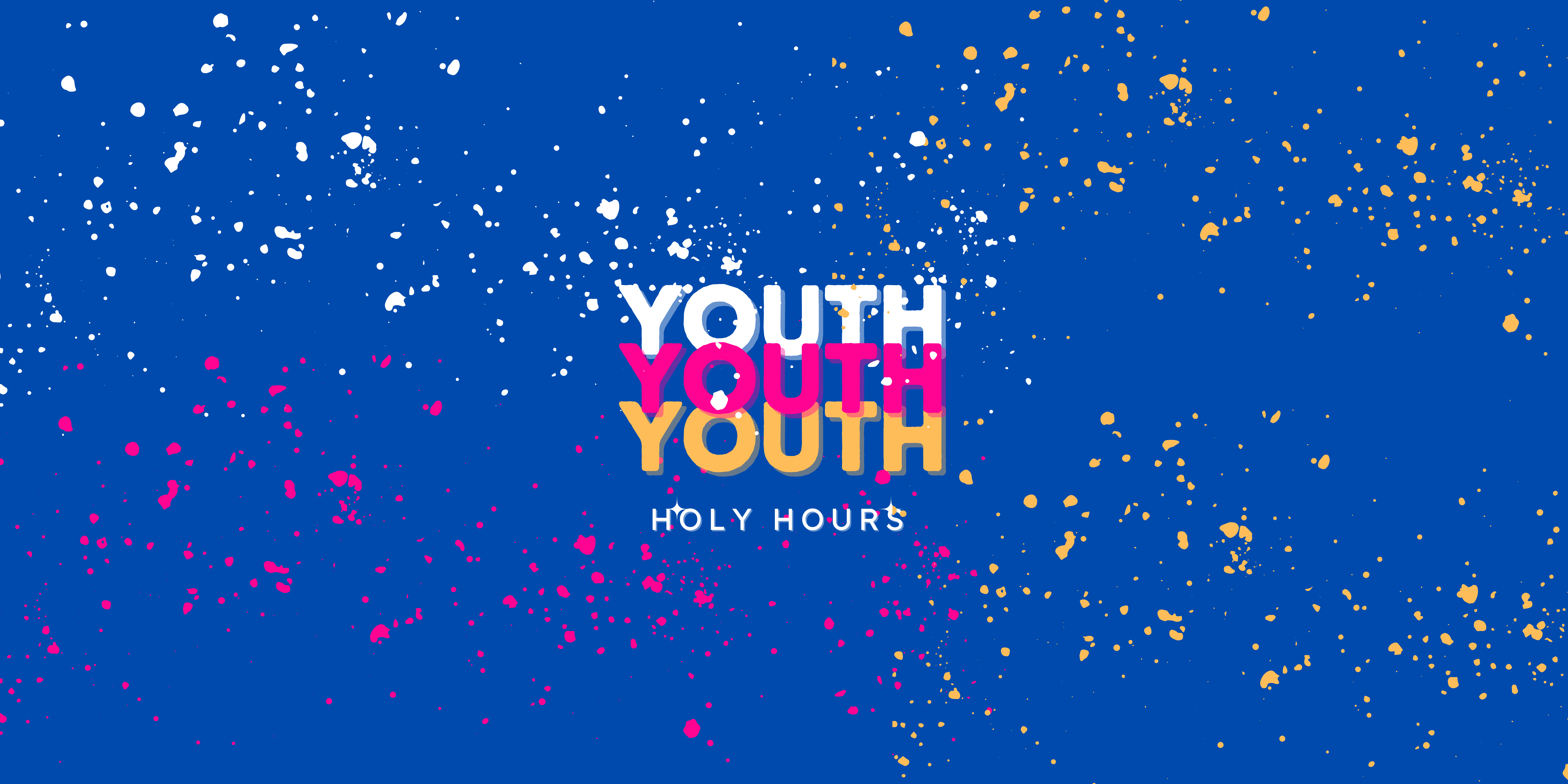 January Youth Holy Hour
January 12, 2024 7:00 pm

This is a very special Holy Hour as we are being joined by the WYD Pilgrims for a Reunion!